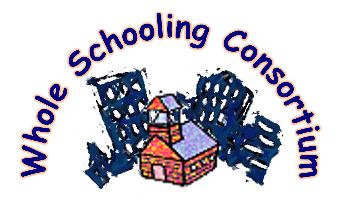 PARTNERING WITH PARENTS AND COMMUNITY
Publications
---
BUILDING CARING COMMUNITIES: CONTRIBUTIONS OF PEOPLE WITH DISABILITIES AND THEIR ALLIES. Michael Peterson. 20 page paper that describes how efforts to include and support people with disabilities in school and community life are contributing to the social fabric for all people. The paper describes circles of support, person-centered planning, inclusive education among other approaches.
COMMUNITY BUILDING INITIATIVES AND RESOURCES ORGANIZATIONS. Michael Peterson. Overview of community building initiatives being taken by national and local organizations.
COMMUNITY CIRCLES: A Guide for Supporting Youth. Michael Peterson and Sharon Murphy. A monograph that describes strategies for linking youth to communities, building circles of support, and engaging in person-centered planning.
---