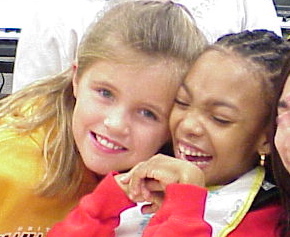 WHOLE SCHOOLING
Changing the World One School at a Time!

Portland, Oregon May 11 -13, 2006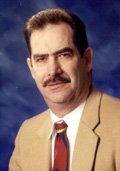 Hello, I am Mike Taylor, Superintendent of the Parkrose School District in Portland. We are excited about the opportunity to co-sponsor the Annual Whole Schooling Conference. As a district we have been working to implement the Six Principles of Whole Schooling including movement to become a fully inclusive district. We hope you will come to the pre-conference session on Thursday to visit classrooms and schools to experience quality practices in process. We are pleased to host the conference itself will in Parkrose High School, a new state-of-the-art facility designed as a community resource.
CONFERENCE HIGHLIGHTS
The conference will be an intense, interactive learning experience combining presentations, group dialogue, keynote speakers with art, music, and poetry. Activities will be organized around the SIX PRINCIPLES OF WHOLE SCHOOLING, a framework aimed at creating effective schools for all students learning together. You will engage in facilitated, inspiring dialogue with colleagues in an exciting and provocative forum for thinking, networking, action, and community building to change the world, one school at a time! Download Conference Flyer.
1. Empowering citizens for democracy.
2. Including ALL in learning together.
3. Providing authentic, multi-level instruction.
4. Building community.
5. Supporting learning.
6. Partnering with parents and the community.
May 11, 2006. Pre-conference visits to classrooms and schools. Welcoming reception at 6:00 PM.
May 12, 2006. 8:00 AM to 5:30 PM. Keynotes, Learning Marketplace, and breakout sessions.
May 13, 2006. 8:00 AM to 5:30 PM. Keynotes, Learning Marketplace, and breakout sessions ending with a session designed to engage participants in reflecting on what you have learned and experienced.
CONFERENCE AGENDA. Click here for descriptions of conference sessions.
Presenters will include exemplary practicing teachers, researchers, parents, advocates, and students.
KEYNOTE PRESENTERS include: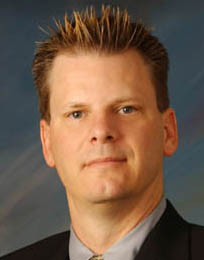 Dr. Doug Fisher, faculty at San Diego State University and author of Inclusive High Schools and Inclusive Urban Schools, will provide the keynote on Friday entitled: 6.5 Lessons Learned After A Decade Of Inclusion. He will discuss what has been learned about inclusive schooling from a decade of advocacy and change in an engaging, dynamic session.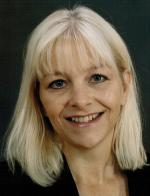 Dr. Donna Beegle, President of Communication Across Barriers, will share strategies regarding Educating Students of Poverty. What does it mean to leave no child behind? What does it mean to be from poverty and go to school in America? Based on personal experience, research, and work in schools, Donna will share educational strategiesto successfully engage students and families from generational poverty.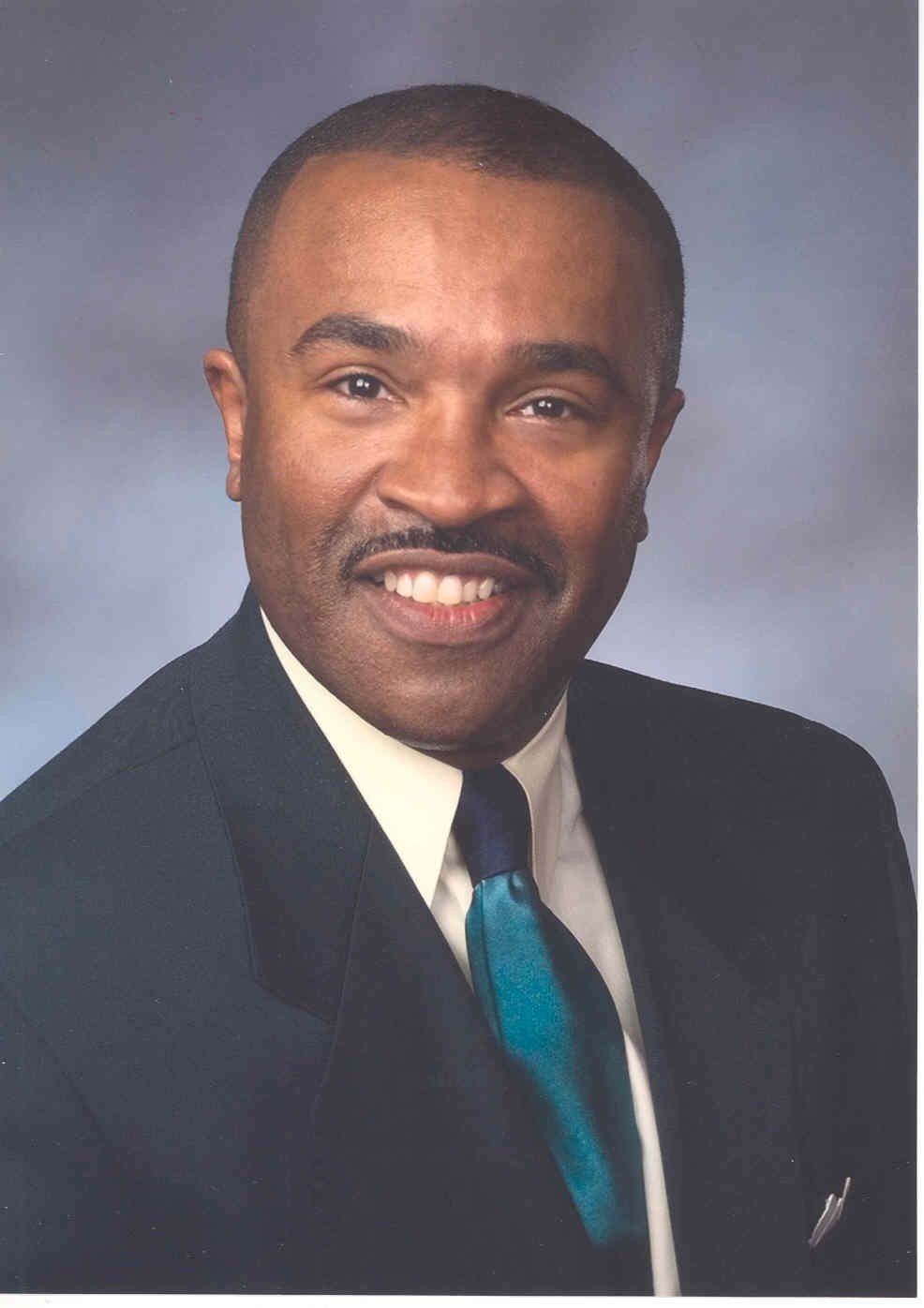 Lolenzo Poe, Director of Multnomah County Department of School & Community Partnerships and panel. SUN Service System: Supporting Students & Families Through a System Approach to School-Community Collaboration. Lolenzo T. Poe will host a panel of partners from the local SUN Service System to share the history, strategies and successes of this nationally recognized service system.

Dr. Michael Peterson, President and Executive Director of the Whole Schooling Consortium and author of Inclusive Teaching: Creating Effective Schools for ALL Learners, will challenge participants to Change the World, One School at a Time. In this session he will describe how the principles and practices of Whole Schooling can be used to create schools that educate citizens for democracy and value and support all learners.
CONFERENCE HOTEL: Best Western Pony Soldier. Good hotel with reasonable rates.
For other questions about the conference contact either Billie Jo Clausen or Michael Peterson.
Professional rate: $ 150 for 3 days; $ 80 per single day.
Student, attendant, and parent rates: $ 80 for 3 days; $ 40 per single day.
YOu have three options:
(1) register online: complete the Registration Form and email to the Whole Schooling Consortium; then click on 'PayPal' below and follow directions to pay securely online with a major credit card.
(2) Send registration form and check to Julie Knoles, Department of Student Services, Parkrose School District, 10636, NE Prescott Street, Portland, Oregon 97220 503 408 2143. Make check payable to the Whole Schooling Consortium.
(3) Onsite registration. Add an additional $ 25 to each of the registration fee options listed above.
Come join us in an engaging, interactive conference of best practices for all students!!
---
CO-SPONSORS